1 – 5 Month Lease Program
For students attending a program that is typically full-time and semester-based
Complete AP50 2002 NFPA SCBA ensemble
Price: $295.00 Complete SCBA and $85.00 for an additional cylinder.
6 – 9 Month Lease Program
For students attending a longer program that is typically part-time and spans 2 semesters
Complete AP50 2002 NFPA SCBA ensemble
Price: $455.00 Complete SCBA and $135.00 for an additional cylinder.
QUANTITATIVE FIT TESTING AVAILABLE FREE TO ALL FIRE ACADEMIES.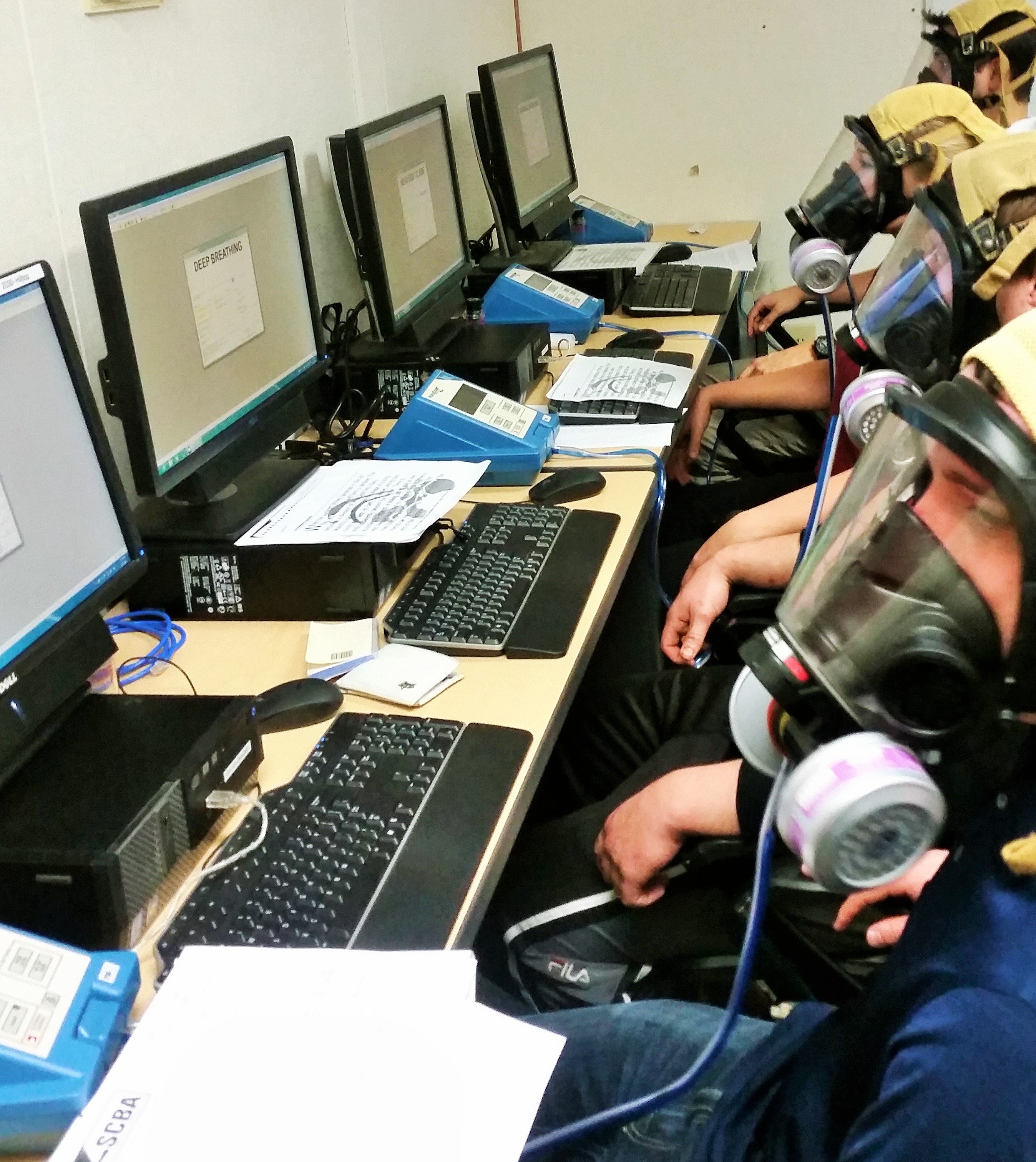 The SCBA Rental Company now offers FREE Fit Testing to all Fire Academies. Whether you rent SCBA from us or own your SCBA our Portacount Fit Test units are free to use.
We at the SCBArentalco.com we will work with you to develop an SCBA rental solution that meets the unique needs of your Fire Science Academy. Our programs can save you of the burden of SCBA ownership, including the ongoing care and maintenance requirements. A rental program with SCBArentalco.com will also ensure that you the student is wearing high-quality SCBA that is safe and meets all current standards.
Security Deposit
If you are a cadet renting an SCBA for individual use a $400.00 security deposit will be collected at the time your order is placed. This deposit will be refunded when the SCBA is returned pursuant to the Rental Terms & Conditions. If you are an fire academy renting on behalf of the cadets or would prefer to have your cadets rent from us directly but are willing to receive the SCBA and collect and return the SCBA after the completion of the semester there will be no deposit required.
Please contact us at sales@scbarentalco.com or 877-347-3990 to discuss how we can support your program.